COMPANY
The journey for distinguished technologies,
creative thinking, and growth continues.
Location & Contact
FST always welcomes visits from our customers.
Dongtan
FST Headquarters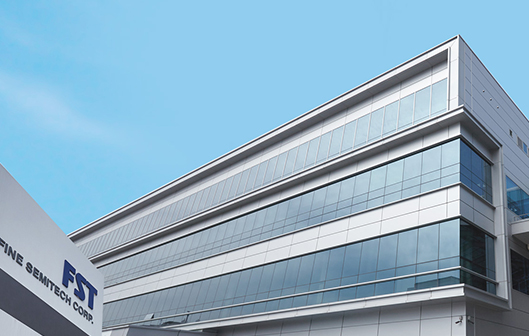 15-23, Dongtansandan 6-gil, Dongtan-myeon, Hwaseong-si, Gyeonggi-do, Korea
+82-(0)31-371-2400
+82-(0)31-371-2401
The Dongtan headquarters is located near Dongtan-myeon office, and serves as the core of the company's development with the TCU Division, the Solution Division, and the Technology Research Center.
TCU Division :

PHONE +82-(0)31-370-0900 / FAX +82-(0)31-370-0999

Solution Division :

PHONE +82-(0)31-370-7800 / FAX +82-(0)31-370-7830

R&D Center :

PHONE +82-(0)31-371-2400 / FAX +82-(0)31-371-2401